The web browser of an operating system is perhaps the most used application of it. By default, in Ubuntu 22.04 we find Firefox as the browser installed by default. But, we can always make the change to another one, like Google Chrome or Microsoft Edge. So, today, you will learn How to Change the Default Browser in Ubuntu 22.04.
Ubuntu has always stood out for being a distribution available to all users, from novices to veterans. One of its main advantages is that it includes a modern desktop environment that makes many tasks we can do from a comfortable graphical interface.
One of these tasks is to modify the default web browser. In Ubuntu 22.04 chaos is Firefox, but you can install many other options and if this one suits you, then you can set it as the default.
Change the Default Browser in Ubuntu 22.04
The procedure is simple. The first thing you have to do is to open the system options. To achieve this, you can use the main menu, or from the top panel.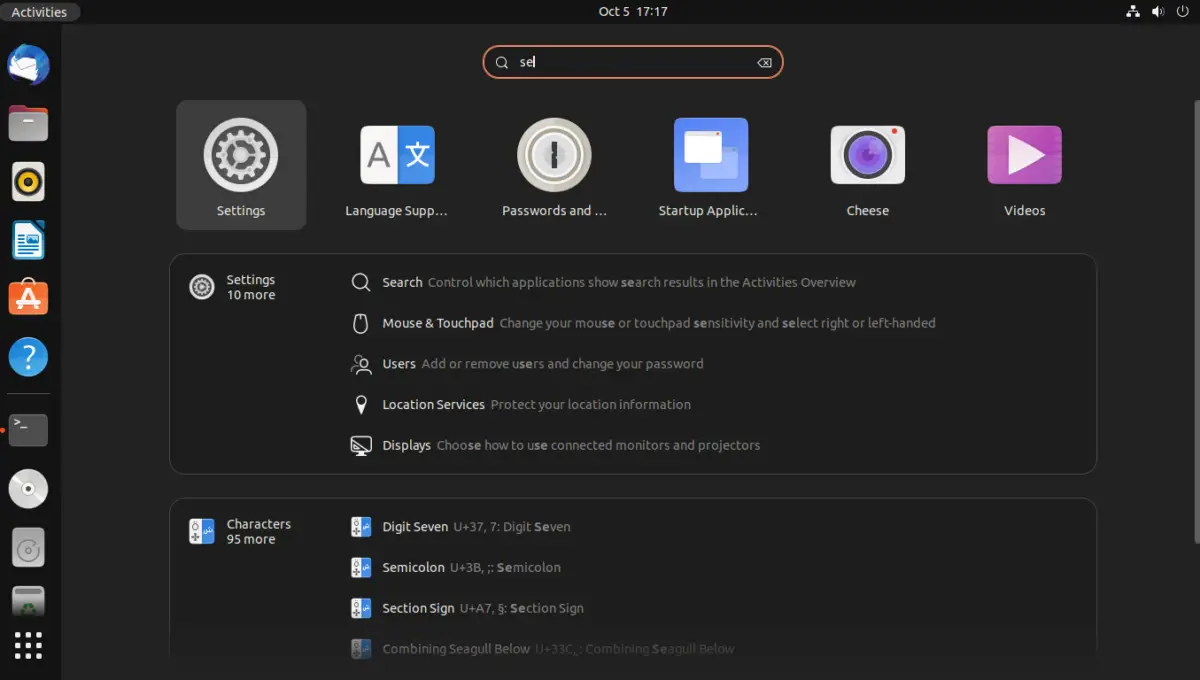 You will notice that in the section on the left side of the window, there are many options or categories of options to modify in the system.
Scroll down using the scroll bar, and you will see a category called Default Applications Click on it.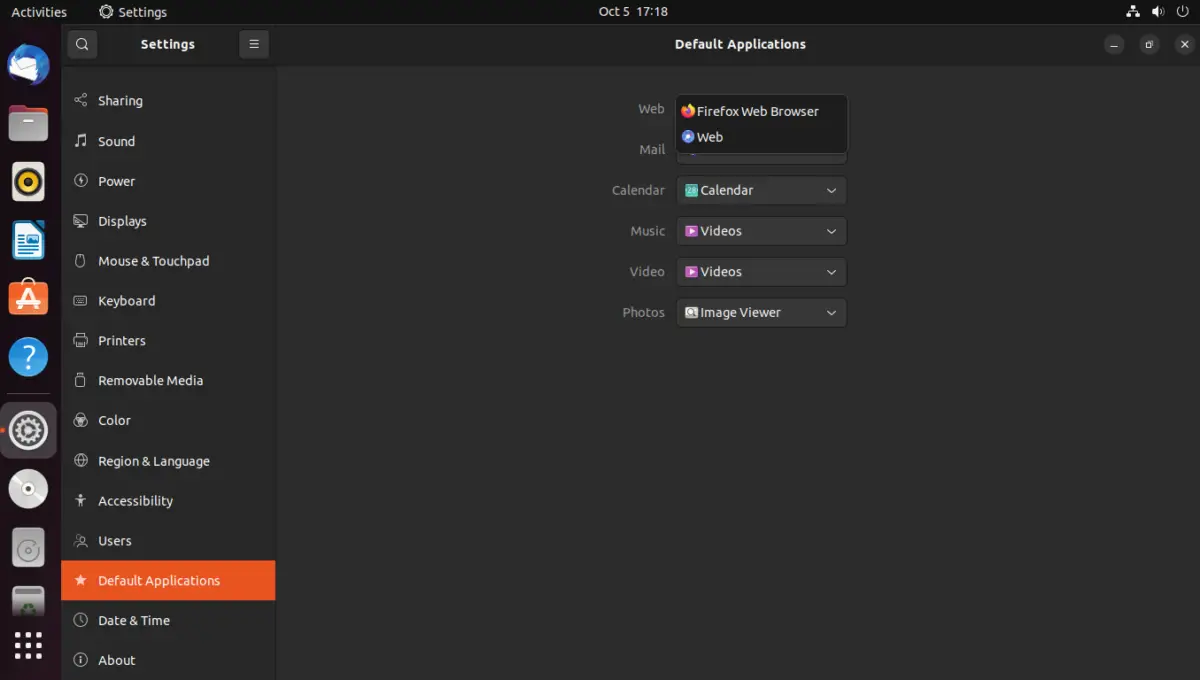 Now you will see different options, but the one that matters to us is the one that says Web because there you will be able to change the default browser.
Choose from the list the browser you want to be the new default and close the options.
It is simple.
Change the Default web browser using the terminal
Another way to do this process is through the command line. This is especially useful in configuration scripts and remote assistance.
To achieve this, use the following command
sudo update-alternatives --config x-www-browser
A small menu will pop up where you can choose the default browser.
As a side note, this command searches for web browser executables in the /usr/bin directory. If you want to add directories for the command to search there for executables, execute the following commands.
sudo update-alternatives --install /usr/bin/x-www-browser x-www-browser [folder] 200
This way the next time you run this command
sudo update-alternatives --config x-www-browser
You will make sure that all web browser executables are found.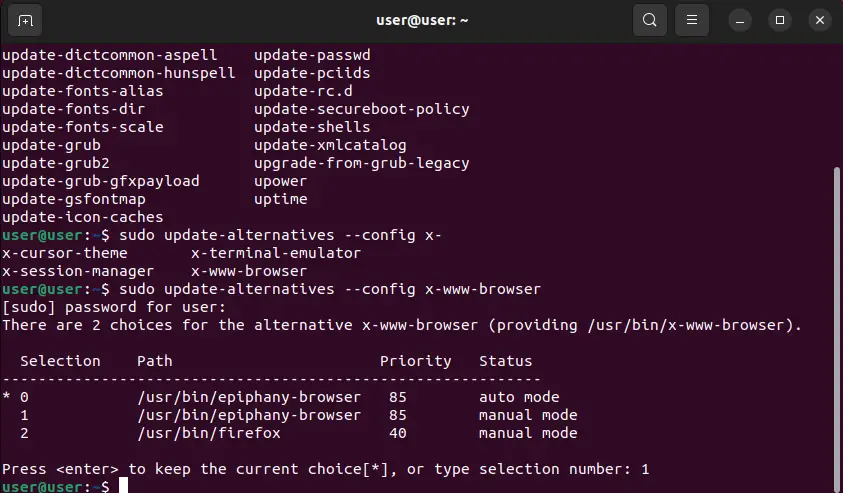 When the menu is displayed, you will see that the * indicates the default browser. It is as easy as typing the number of the browser option that you want to be the default.
Conclusion
In this post, you learned how to change the default web browser in Ubuntu 22.04 using the graphical interface. This process although basic can help you to improve your performance with the system since you can customize it to your liking.
I hope you liked this simple and short tutorial, and you can recommend it to your friends.