In Linux, a launcher is an application using which you can launch installed applications, browse and open system files.
Usually, every desktop environment includes one, but for many users, it may be insufficient. That's why we have several applications that try to fill this need.
From experience, we can tell you that with a well-made Launcher, the fluidity in the use of the system is increased.
Introducing to ULauncher
Ulauncher is an alternative application launcher available for almost all Linux distributions. It is open-source, free, and written in the Python programming language, which also uses few hardware resources. This means that you can install it on almost any computer and distribution.
Some features of ULauncher are:
Fuzzy search: Type in an application name without worrying about the spelling.
Customizable: You can choose between 4 themes or create your own.
You can create a shortcut for web search or your scripts
Open Source: So, you can use it without license problems.
Support for Third-party extensions.
​Browse files and directories with ease.
And many more…
The truth is that using ULauncher it is possible to optimize the workflow with Ubuntu 20.04 so it is one of the best apps for this.
Install ULauncher on Ubuntu 20.04
Unfortunately, ULauncher is not in the official Ubuntu 20.04 repositories but this does not prevent us from installing it easily. All these thanks to the PPA repository that the developers put at our disposal. You have to simply add the PPA repository and use apt to install ULauncher.
Below are the installation steps,
Open a terminal, and first update Ubuntu.
sudo apt update
sudo apt upgrade
Then add the ULauncher PPA repository.
sudo add-apt-repository ppa:agornostal/ulauncher
Refresh APT again:
sudo apt update
And install ULauncher by running the command given below.
sudo apt install ulauncher
After the installation is finished you can run it from the main menu.
Using ULauncher
As soon as you start it from the main menu, you will be notified that the Hotkey is CTRL + Space to invoke it.
When you press this key combination, a box will appear in the middle of the screen. This is the application itself.

From there you can type and start the search that you can also do on the internet.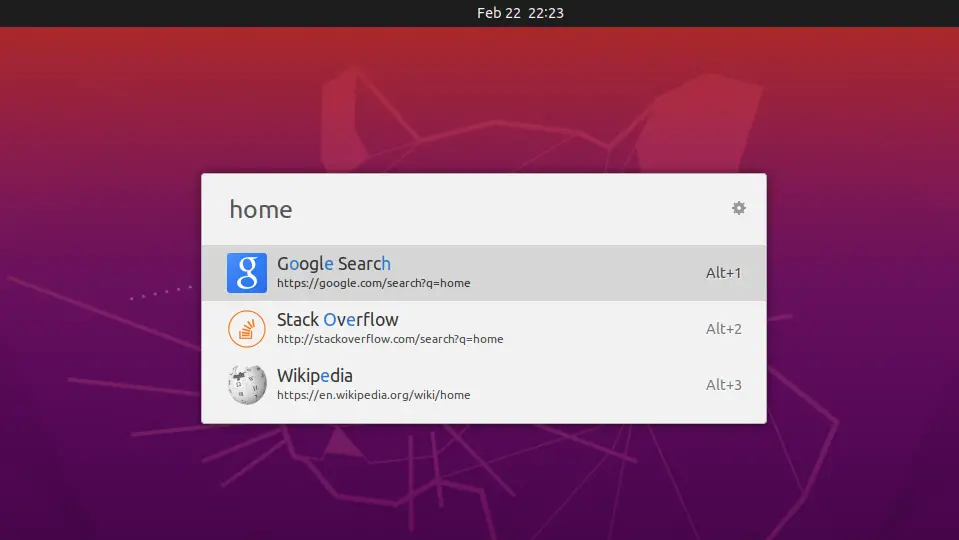 Or you can search for installed applications and launch them from there or with the suggested key combination.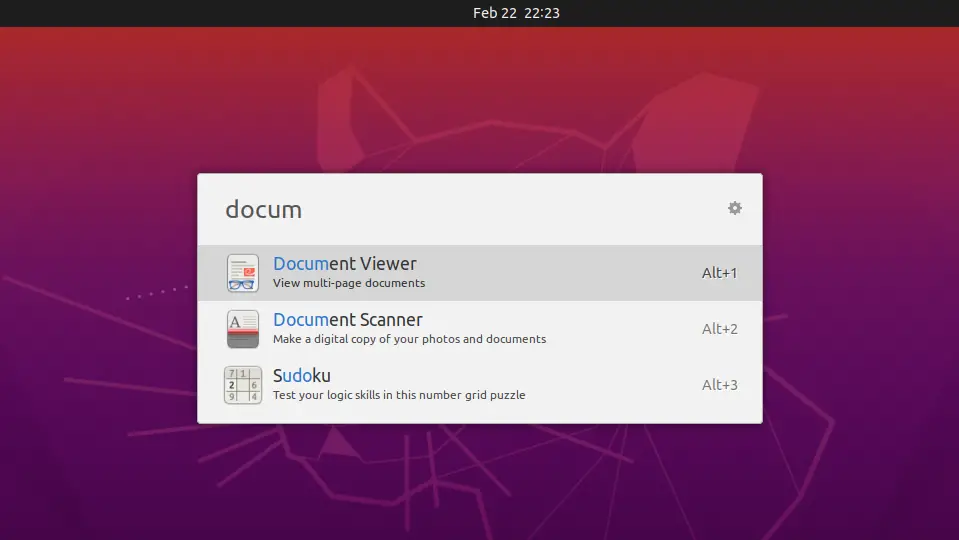 Also, an icon will be displayed on the tray where you can end the application or access the preferences.

In the preferences, you can change many things like the theme or the shortcuts.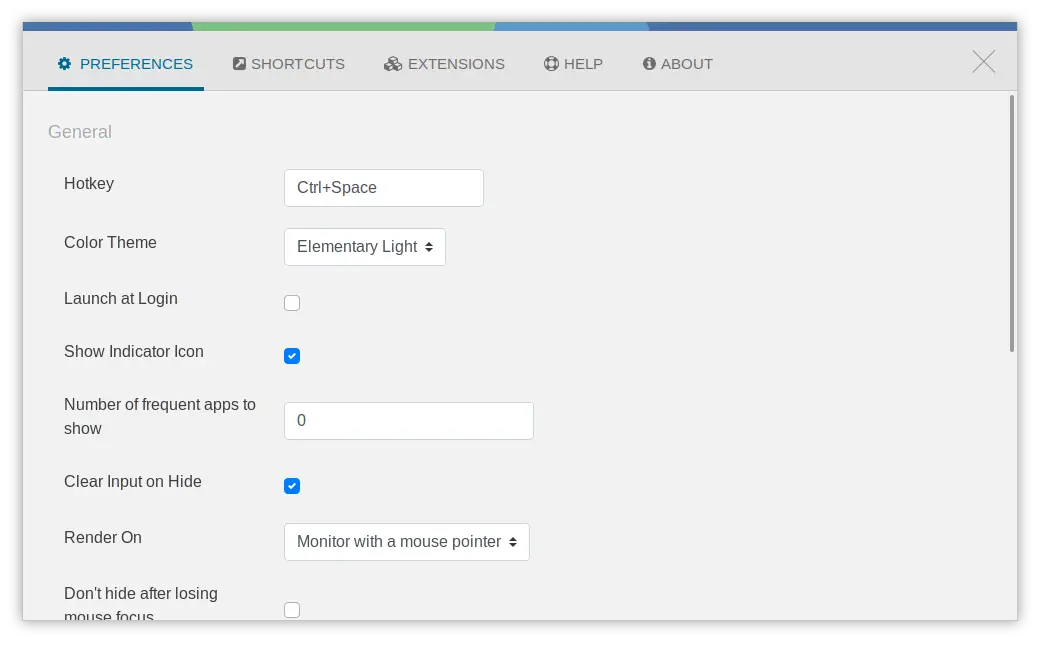 Uninstall ULauncher on Ubuntu 20.04
If you get tired of ULauncher you can easily remove it from your system. Everything will be done with the terminal and APT.
First, uninstall the ULauncher package.
sudo apt remove ulauncher
Then remove the PPA from the system as well. To do this run:
sudo add-apt-repository --remove ppa:agornostal/ulauncher
And with this, you will have neither the ULauncher nor the repository in the system.
Conclusion
Applications such as ULauncher are proof that in Linux we can customize almost the entire operating system. This from lightweight applications where we can further extend the functionality of the system or make it more productive.
Did you know ULauncher? Did you like it? Leave us a comment and share the post.
Thanks for reading.