Remote desktop is one of the most important technologies nowadays, and especially because of the pandemic. That is why today you will learn how to install TeamViewer on openSUSE, which is one of the most popular Linux distributions for Workstation.
What is TeamViewer, and what is it for?
TeamViewer is the all-in-one solution that allows you to access different devices remotely. It is a cross-platform tool that can be installed on almost any system belonging to the company with the same name. Thanks to this tool you will be able to access personal computers, tablets and smartphones that are remotely located and thus increase productivity.
As you will notice, TeamViewer is an essential application for technical support and teleworking nowadays. Another crucial aspect of the application is that it provides good support for many Linux distributions, including openSUSE.
The operation of TeamViewer is simple because the same application assigns a code and a password that we have to share with whom we want to share our sharing remotely. It should be noted that the other person has to have TeamViewer installed.
It is easy to install TeamViewer on openSUSE, so let's go for it.
Installing TeamViewer on openSUSE
Although TeamViewer is not present in the official openSUSE repositories, we can easily install it because the developers provide a special RPM package for our distribution.
So, you have to download it either from the web browser or from the terminal. This is up to your preference. The TeamViewer download website is this one.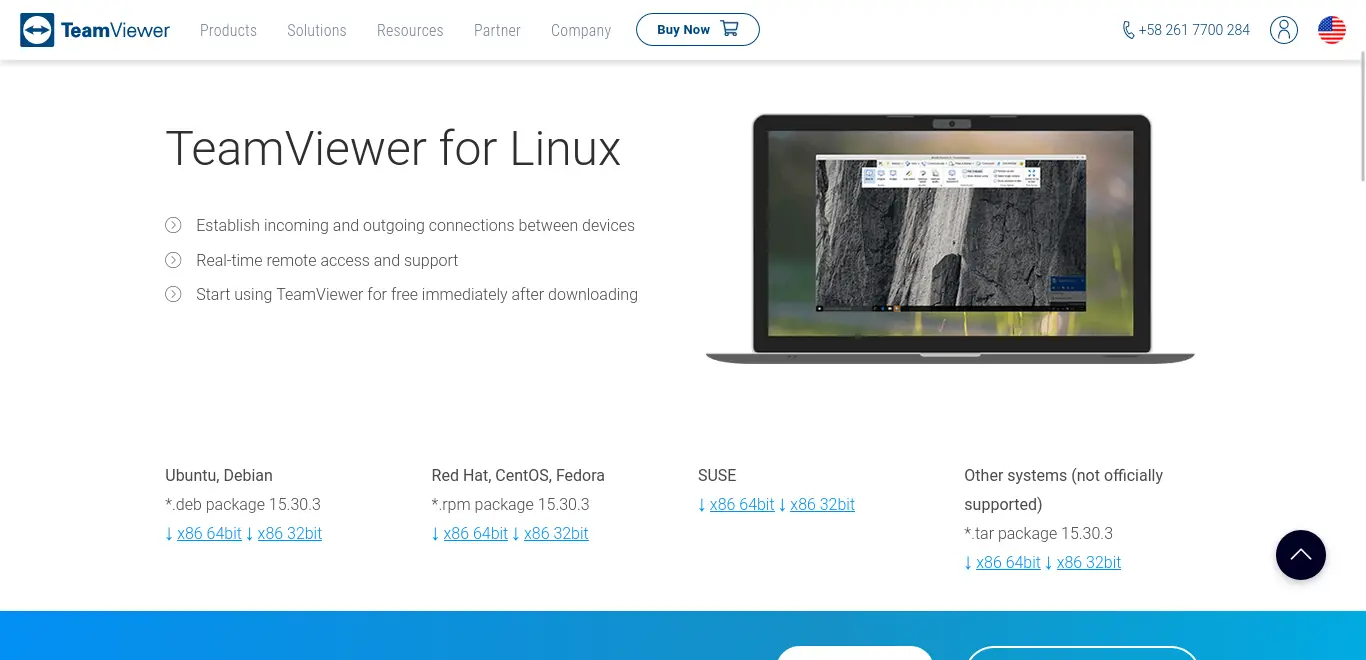 Download it and then, using the file browser, you can install it just by double-clicking on it.
If you want to do this process via terminal, you have to do the following. First download it with wget
wget https://download.teamviewer.com/download/linux/teamviewer-suse.x86_64.rpm
Then install it using zypper
sudo zypper install ./teamviewer-suse.x86_64.rpm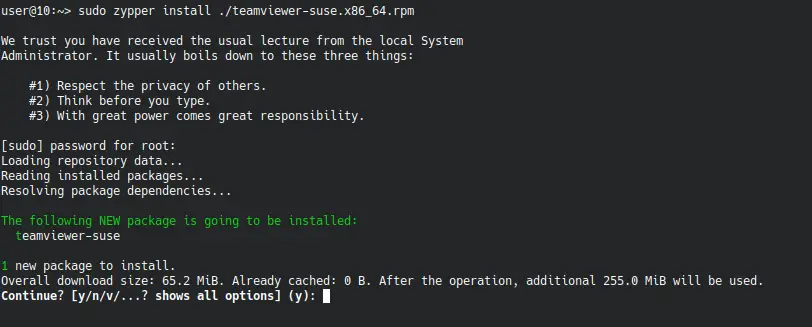 This way, you will be able to install it without any problems on your system.
Using TeamViewer
As soon as it is installed, you can run it from the main menu.
The first thing you will see is the license screen. Accept it and it will start.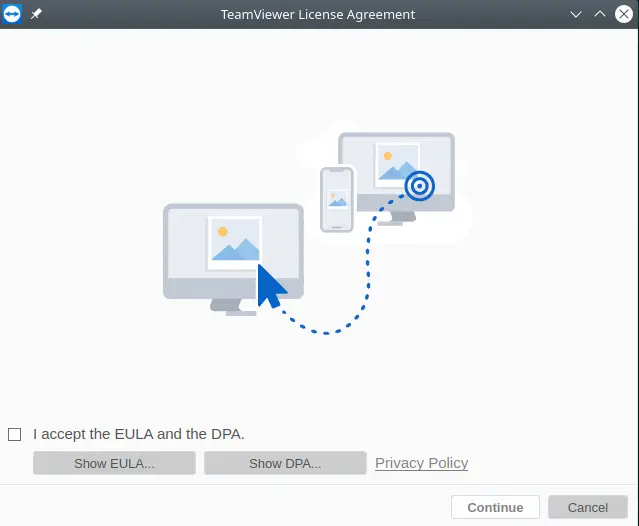 When it does, you will see a screen like the one below where you will be assigned a password and a code that you have to share.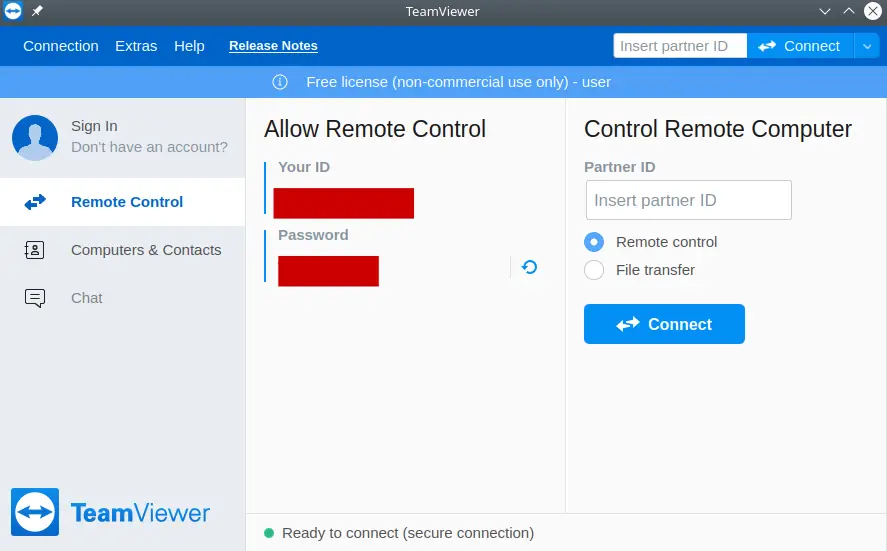 In addition to this, you can log in with your TeamViewer account from there, as you can see, the whole process is simple.
Uninstall TeamViewer on openSUSE
If you would rather not use it anymore, the best thing to do is to remove it from the system. To achieve this, just run.
sudo zypper rm teamviewer
This way you will no longer have it on your system.
Conclusion
Installing TeamViewer can help us in professional tasks where we need remote access to computers that we cannot use physically. Imagine the possibilities it gives us!
I hope you liked this post and help us to share it with many more people.