Linux has many desktop applications that make the system more and more usable, and more and more people can feel comfortable with it. So today, I will show you how to install FeatherNotes on Debian 11. This note-taking application can become a great ally for our work with the system.
What is FeatherNotes?
According to the GitHub profile of the tool.
FeatherNotes is a lightweight hierarchical Qt note manager for Linux. It is independent of any desktop environment.
Of course, FeatherNotes is an open-source application that is released under the GPL3 license, which means we can use it and audit the source code of the application.
It is incredibly fast and efficient because it is programmed in C++ with the QT graphics library. In addition to this, it has several features that make it critical such as:
Support for rich text formatting, image embedding and insertion of editable tables.
Drag and drop capability for moving nodes and also for embedding images.
A tray icon for quick access on any desktop.
Save and restore correct position/size with most window managers;
Compact but comprehensive search and replace widgets.
The ability to include search tags (hidden information in each node).
Support for optional node icons.
Support for local and remote hyperlinks (bookmarks).
Text zoom.
In addition to this, we can protect our notes with a password and then export them in PDF and HTML format.
As we have seen, it is a very complete application.
Installing FeatherNotes on Debian 11
In the official Debian 11 repositories, we find many packages and programs for different purposes. Fortunately, we can also install FeatherNotes via APT.
So, first get information about the package using the following command
apt show feathernotes
You will get an output similar to this one
Package: feathernotes
Version: 0.8.0-1
Priority: optional
Section: editors
Maintainer: LXQt Packaging Team <p[email protected]>
Installed-Size: 775 kB
Thereafter, you can start the installation by using the command
sudo apt install feathernotes
Thereafter, you can run it from the main menu of your desktop environment.
Using FeatherNotes
As soon as you open the application you will see a graphical interface like the following.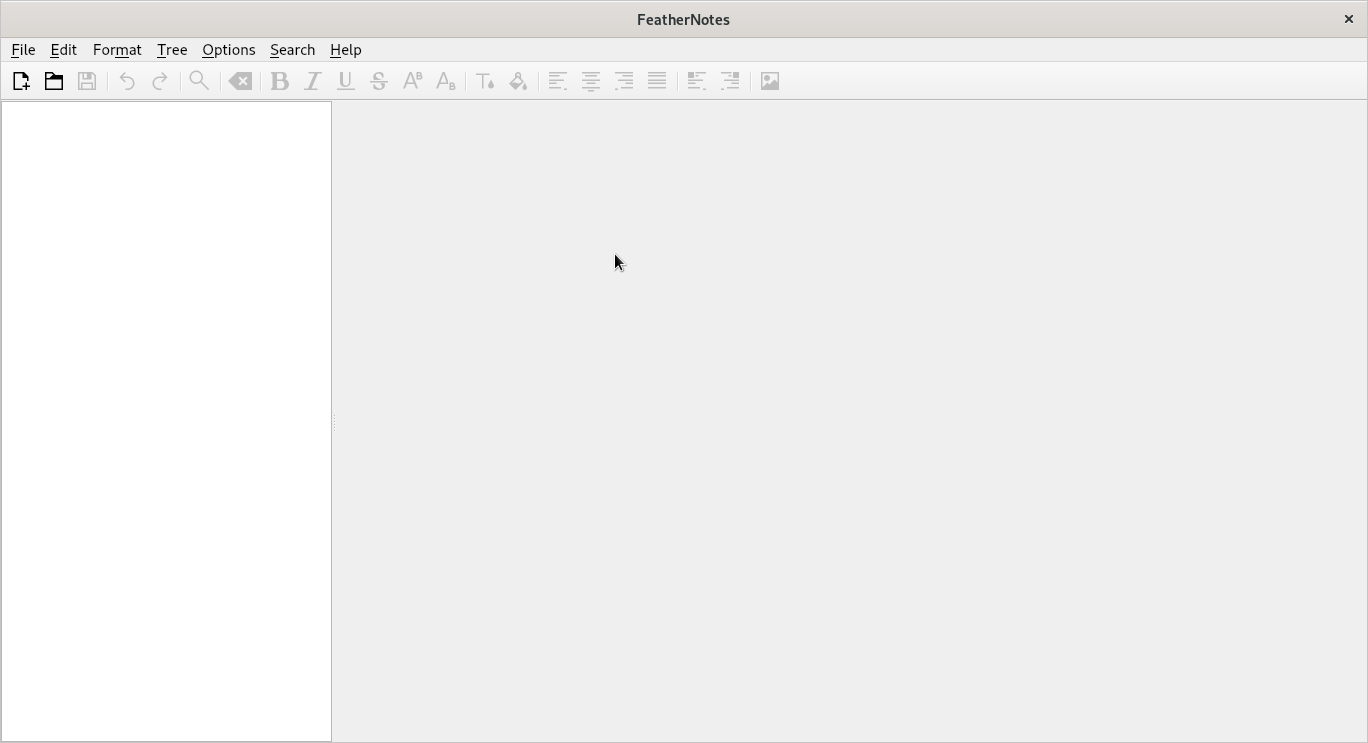 There you will notice that the application is quite easy because it has only one toolbar where you can quickly access to create a new note.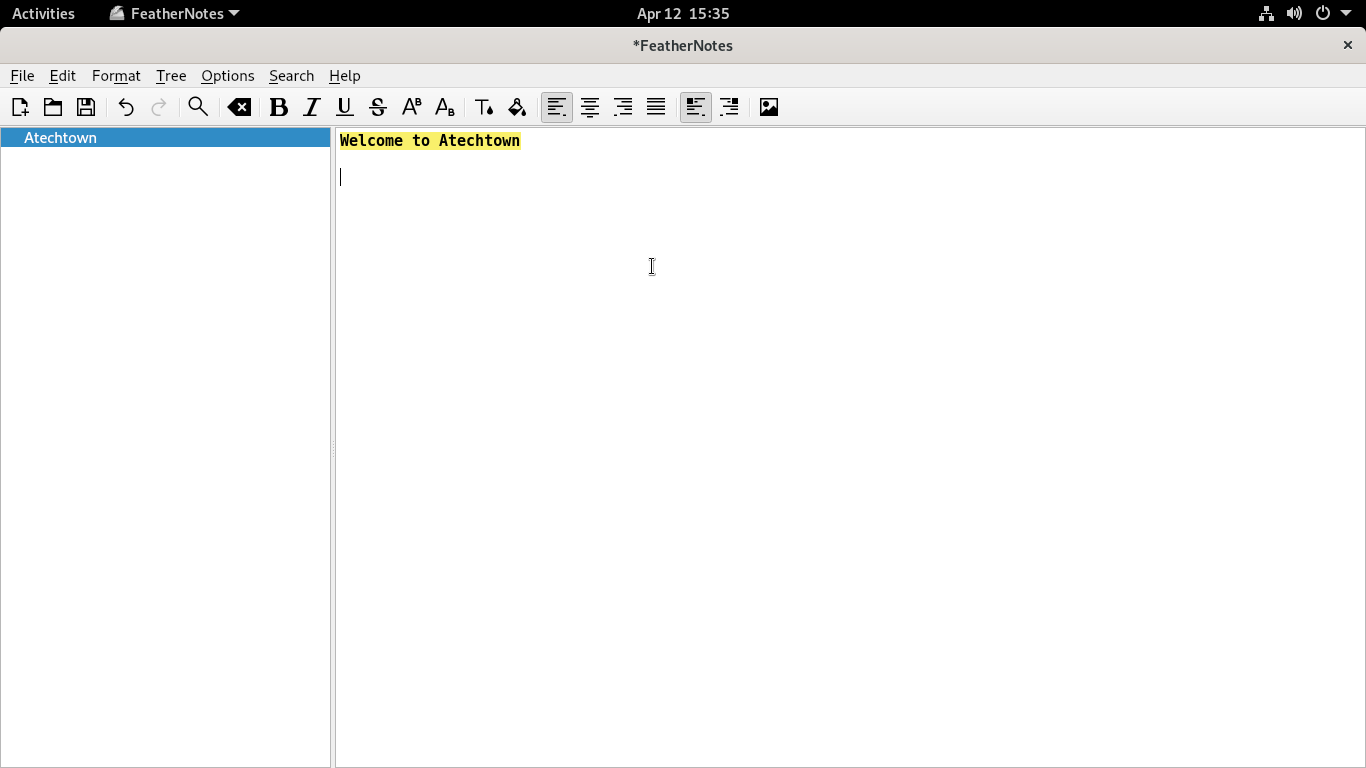 All that's left is for you to use it without any problems.
Uninstalling FeatherNotes
To remove FeatherNotes from the system, you can run the following command
sudo apt remove feathernotes
Just like that, there will be no trace of the application left on the system.
Conclusion
FeatherNotes is a quality application that gives us many more options to take notes on our Debian 11 desktop.
I hope you liked this post and help us to share it to grow.