Debian is one of the most important distributions that exist in all of Linux. Not only for being a worthy example of how to manage your community, but for being the father of distributions like Ubuntu or Pop!_OS Well, a new version of Debian is coming. This post will tell you What you should expect from Debian 12.
Debian 11 needs a refresh
Debian 11 is the current stable version of Debian, which in the server environment it would not be an exaggeration to say that it is in the best moment of stability. But when we discuss the desktop, it is true that many of its programs have been left a step behind the rest. And this is because Debian 11 was released on August 14th, 2021, so we are talking about two years ago.
So, following the calendar of the last times, this same year should see the light of a new version that gives a fair update to the components of it.
However, this renewal is not mandatory. Because Debian 11 will have another 3 years of security support, which makes you think twice before taking the leap. Especially on servers or workstations where it is installed.
What should you expect from Debian 12
Debian 12 with the codename Bookworm presents some important new features that we should not lose sight of.
The first of them is the inclusion of free and non-free firmware packages. This means that from the installer, Debian should recognize all the drivers of the computer, whether they are free or not. This is great news, especially for those who have recent hardware.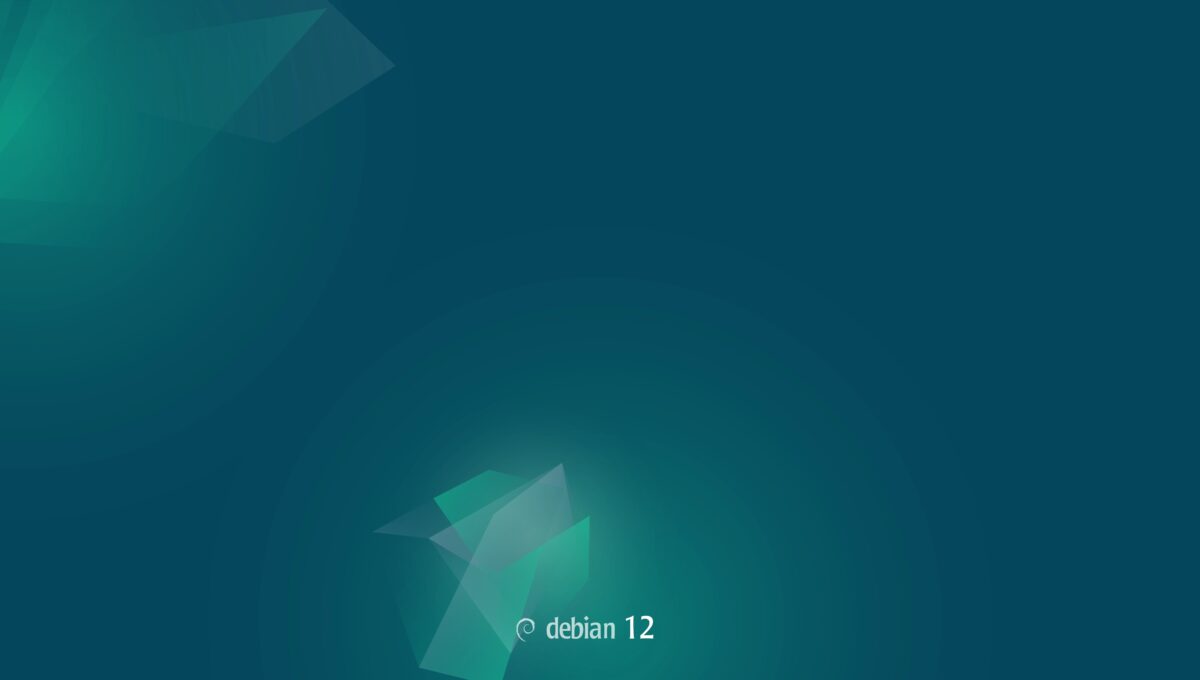 In the same way, Debian 12 will install by default the intel-microcode or amd64-microcode packages depending on the processor you are using, whether it is an Intel or an AMD. So, by default and without the user doing much, the system and processor performance will be adequate.
In the case of applications, there are system-wide updates.
Including kernel 6.1 LTS, systemd 252.6, GCC 12.2 and Binutils 2.40 for modern and well-supported hardware.
On the desktop environment level, you can choose between GNOME 43, KDE Plasma 5.27, LXDE 11, LXQt 1.2.0, MATE 1.26, and Xfce 4.18.
For developers there is news as well because Debian 12 includes to OpenJDK 17, PHP 8.2, MariaDB 10.11, Python 3.11.2 and much more.
Also for sysadmins, there is news because updated packages for Apache, OpenLDAP, Lighttpd and others are included.
So Debian 12 is a new release enhanced with the robustness and seriousness of development that characterizes Debian, which prefers to go slow but sure.
When Debian 12 is available for download
If there's one thing that characterizes the Debian development team, it's that they are never rushing to release a release. This is great because they will only release Debian 12 if they are completely sure that it is stable, regardless of whether they meet the proposed deadlines.
In this sense, there is no exact release date for this new version. But it could arrive between June and August of this year. So, we are on track.
So, we have to be pending of any announcement or news. In fact, you can download Debian and install it on some supported architectures like amd64, arm64, i386, armel and others.
Conclusion
Debian 12 should be a candidate for release of the year. Because of how important it is for the whole Linux ecosystem and because it is a solid base for many servers. We don't have a date yet, but today you could know the main new features and the possible release dates.
I hope you can share this post with your friends and reach more.