Now in Linux, we have a lot of important tools to work in many areas. There are even clients for mobile messaging. So, thanks to this post you will learn how to install Telegram on Linux Mint which is a very popular operating system.
Telegram
Mobile messaging is here to stay and many applications can help us do so. WhatsApp may be the most popular and used in the world but it does not always imply that it is the best. That is where the importance of healthy competition lies and Telegram is perhaps the best.
There are many things that Telegram does better than WhatsApp but security and support for Linux are the best. Thanks to Telegram you can:
Send and receive messages of all kinds of files.
Making calls and video calls.
Participate in groups.
Create channels.
Of course, there are many important features such as supergroups and bots. In other words, Telegram is simply perfect.
Telegram achieves all this by being secure, stable, and with a fairly powerful and well-designed desktop client. Furthermore, it can be easily installed on any distribution such as Linux Mint.
And let's go for it.
Install Telegram on Linux Mint
1. Using the official Telegram executable
Telegram is available in Linux Mint as a universal executable that can be downloaded from the project's website.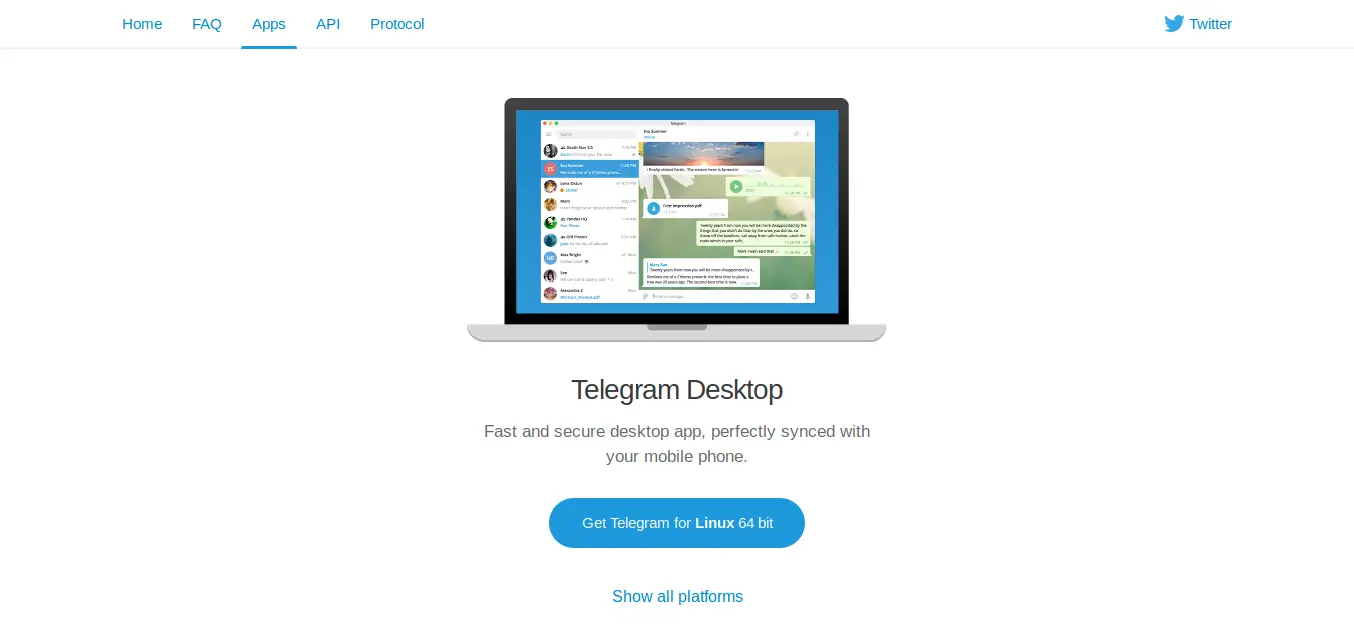 To do this, download the package that has a tar.xz format that weighs approximately 32 MB.
Once the package has been downloaded, open your file browser and decompress the file by right-clicking and selecting the Extract Here option.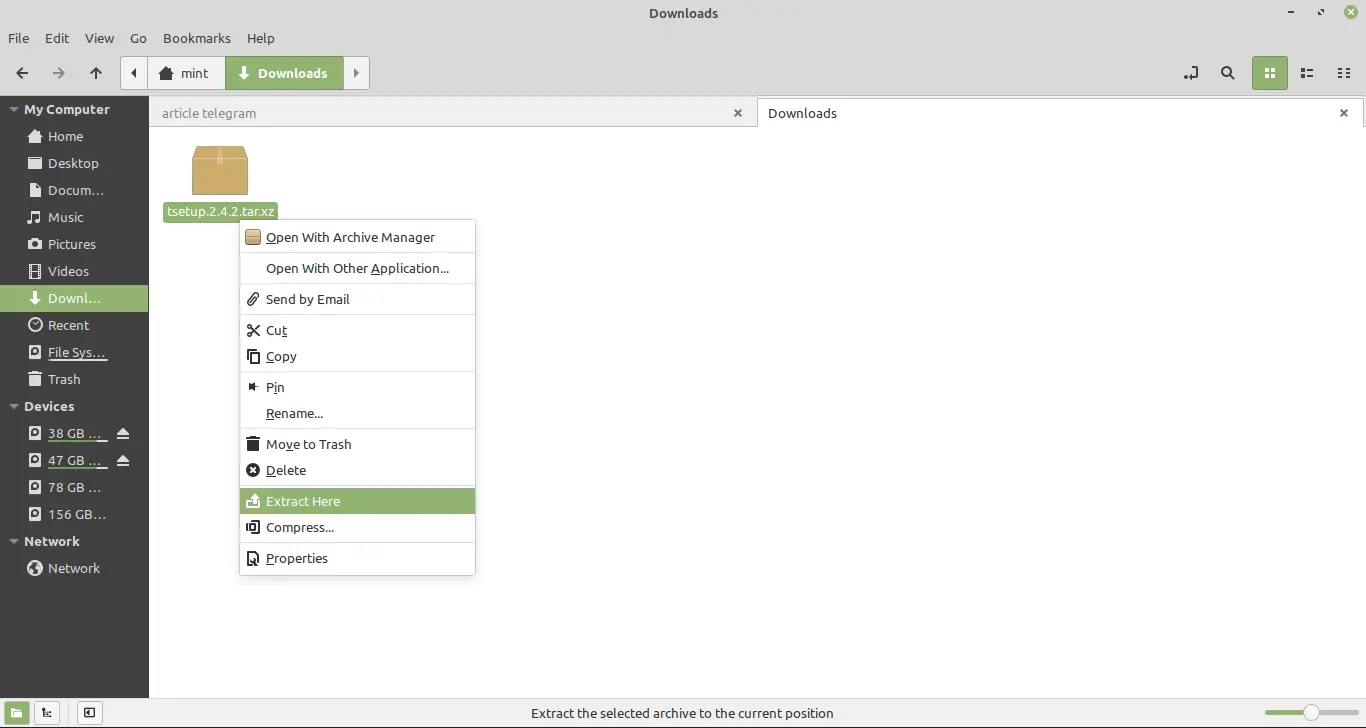 Then in the generated folder, access and double click on the Telegram executable.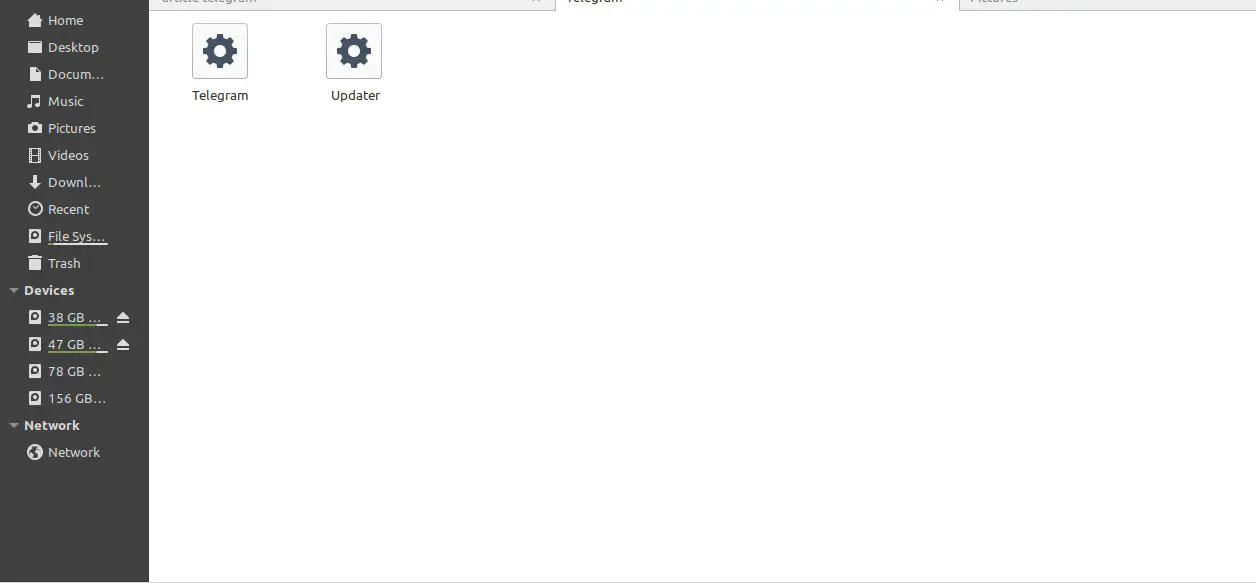 And the program will start immediately. Remember that to create a new account in Telegram, you need a phone number where a code will be sent to you and you will be able to use Telegram without problems.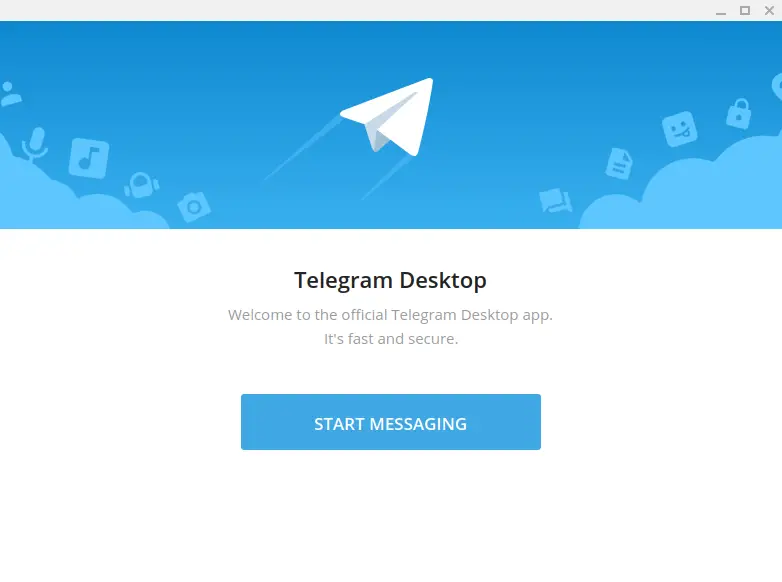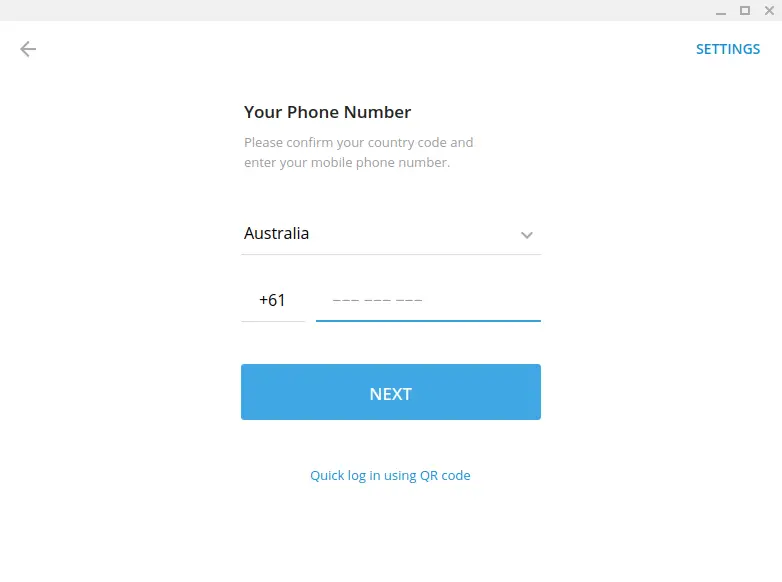 Although this method does not perform a proper installation, it is highly recommended because it is the official client and the official release. But it also creates a shortcut in the main menu.
2. Install Telegram via Flatpak
Another option to consider is Flatpak. We have already talked enough about Flatpak and it is that this technology has many advantages in exchange for a little more size in the packages.
This option in Linux Mint looks quite tempting because Linux Mint has seriously bet on this technology. Even to the point of integrating it with the Software Manager.
So, all you have to do is open the Software Manager from the main menu.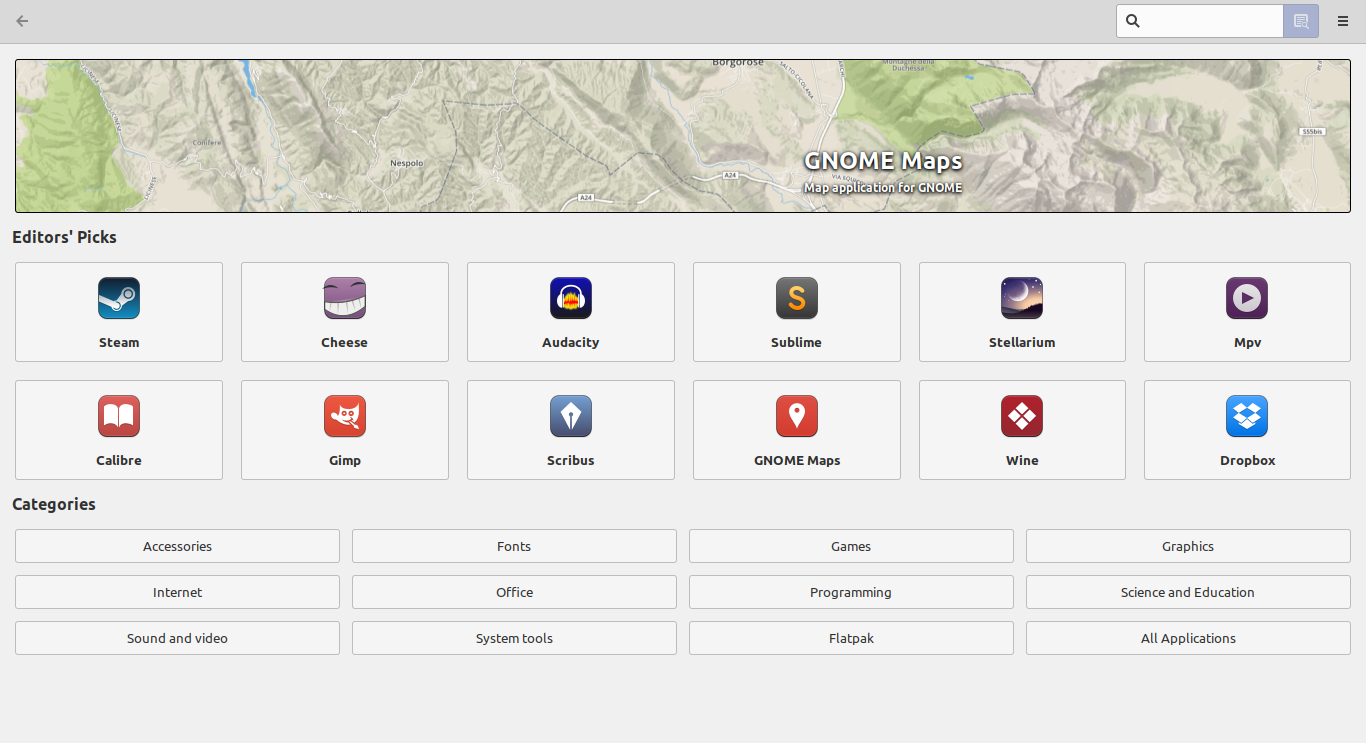 Then, search with the keyword Telegram in the search box.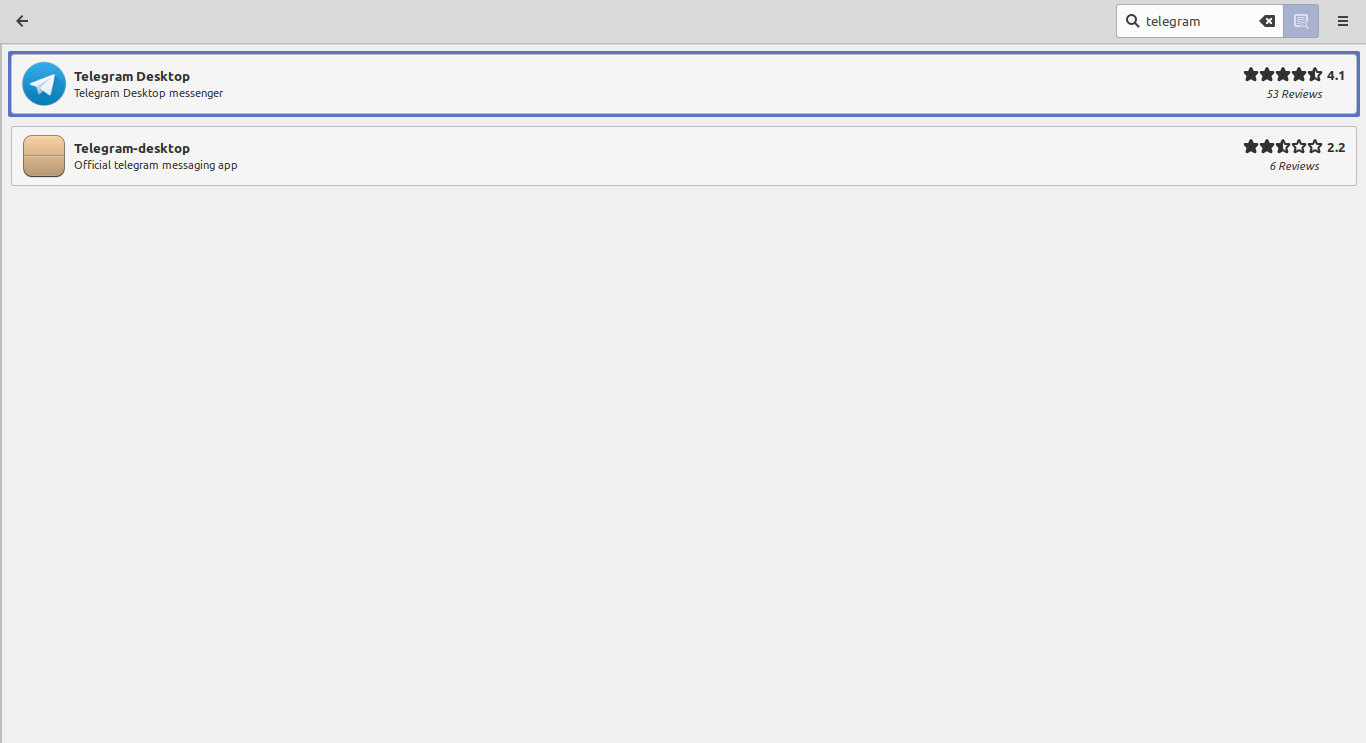 After that, select the first available result.
Now you will see a screen where you can read all the information related to the program and the package. When you are ready, click on Install to start the process. Note that you will be asked for a password.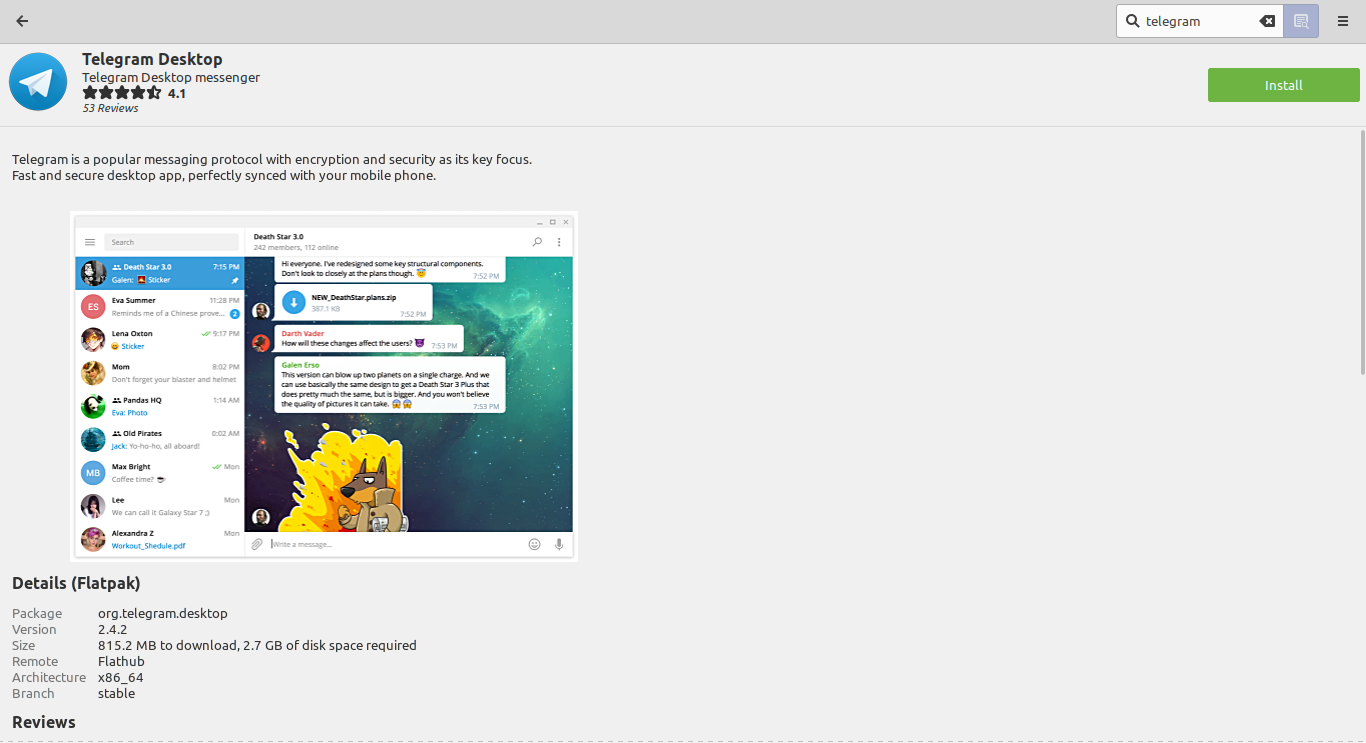 In the end, you will be able to run Telegram from the main menu as in the previous method.
3. Getting Telegram on Linux Mint using the terminal
If you prefer a more direct method or if you like the terminal very much, you can install Telegram using this method.
Open a terminal and execute the following command:
flatpak install flathub org.telegram.desktop

This will start the installation process, without problems and in the end, you can run Telegram from the main menu.
Conclusion
Telegram is a serious alternative to WhatsApp with features that make it unique in supporting Linux Mint that no other mobile messaging application provides.
In Linux Mint thanks to the integration with Flatpak it is possible to have several ways to perform the installation. This makes you have options and methods to enjoy Telegram on Linux Mint.
Now it's up to you, do you use Telegram? leave us a comment and share this post.