The process of acquiring a Linux computer depends on the needs of each user. These needs are varied from technological and economical. Today, we will show you which are the 10 best Linux laptop you can buy.
Some considerations…
Generally, the acquisition of a computer is expensive and intended to be useful for several years. Therefore, it is advisable to be sure of the purchase before making it.
A useful tip in this regard is to do a lot of research on the different options available in the market. These options range from low-end laptops to the most advanced ones.
Another thing to keep in mind is that, although there is variety, Linux laptops are harder to find than regular laptops. This makes fewer options available.
Finally, if you really want to use Linux, having a Linux Laptop is probably the best option, but this makes you have to be sure of the system.
10 Best Linux Laptop
As I said earlier, you need to be sure about your purchase. Each of these devices are good in their own way and will serve different purposes. It's up to you to choose the one that best suits your needs and budget…
Dell XPS 13 Developer Edition
One of the crown jewels for Linux. The XPS13 Developer Edition comes with Ubuntu preinstalled and ensures no problems with it.
It has a premium design and is powerful. For example, with the default options, you'll get an Intel Core i5 CPU, a 256 GB M.2 NVMe SSD, and 8 GB of RAM. Enough for many tasks, but that's because it can be upgraded to really high specs.
Advantages:
Premium finish
Made by a reputable company
High specs
Long battery life
The only thing you could say against it is that it is expensive. But you won't regret it.
Lenovo ThinkPad X1 Carbon Gen 9 With Linux
This product from Lenovo is a marvel. It combines the strength and endurance of ThinkPad computers with high specs and usability on Linux.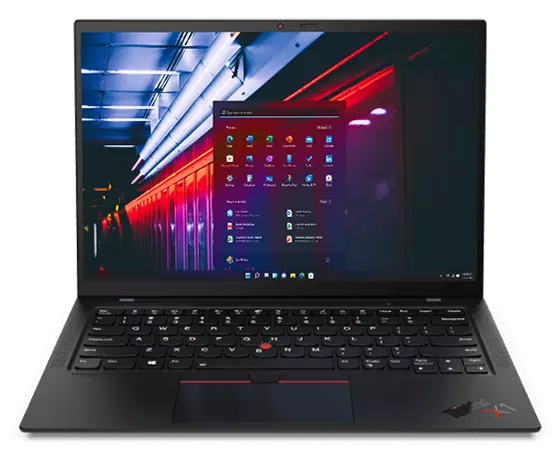 11th Gen Intel processor helped with 8Gb of RAM and with a 256 GB disk, you shouldn't miss anything. As a premium laptop, it includes a fingerprint reader and a 720P front-facing camera for video conferencing.
Also with it, you can expect many other things like a memory reader, ports and so on.
Advantages:
Premium
Material strength
Purism Librem 14
With a focus more on privacy and respect for open source, we have the Purism Librem 14.
This laptop is oriented to have the least amount of "binary blob" closed-source firmware on its hardware. This means that this device is focused on being open source, respecting the user's privacy and security.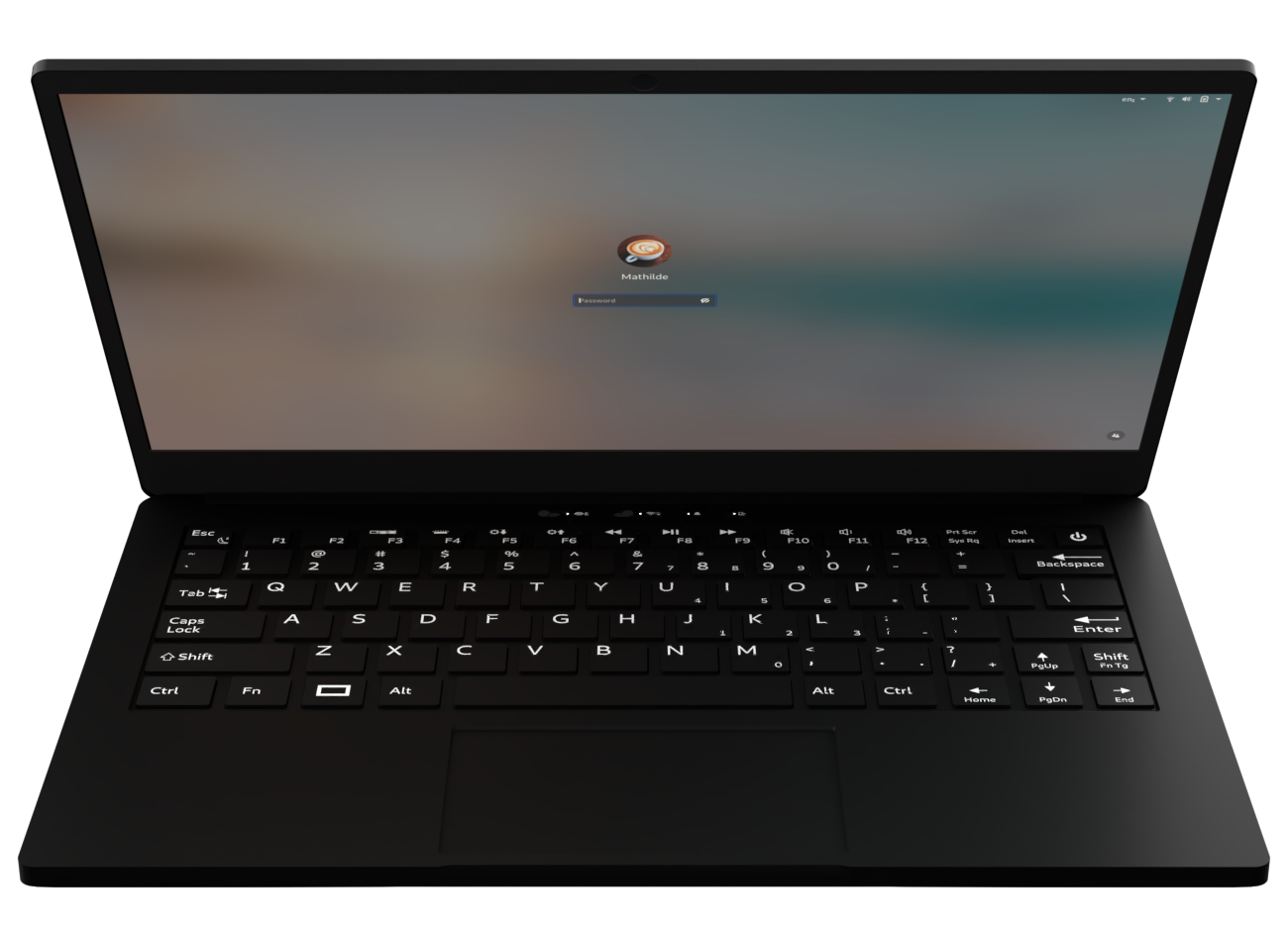 In the specifications you are also in the presence of a great device with a 10th generation Intel i7 processor that although it is not the latest is the best performer with all of the open source.
You can add up to 64Gb of RAM, the size of the disk is up to you because it has two memory slots, and the rest you can imagine that makes a laptop, USB 3.1 support, memory reader, network support…
One point to keep in mind is that the system included is PureOS which is a Debian fork that includes more security features. So everything integrated.
Advantages:
Open-source BIOS
Full open-source support
Privacy friendly hardware and system
System76 Oryx Pro
For gamers, System76 offers the Oryx Pro. This is a high-performance laptop that not only makes it ideal for gaming, but also for other demanding tasks.
For example, you can have a 12th generation Intel processor with all the advantages that implies; you can choose between 15" or 17" for the screen size and even include the powerful GeForce RTX 3080 Ti with 10240 CUDA Cores.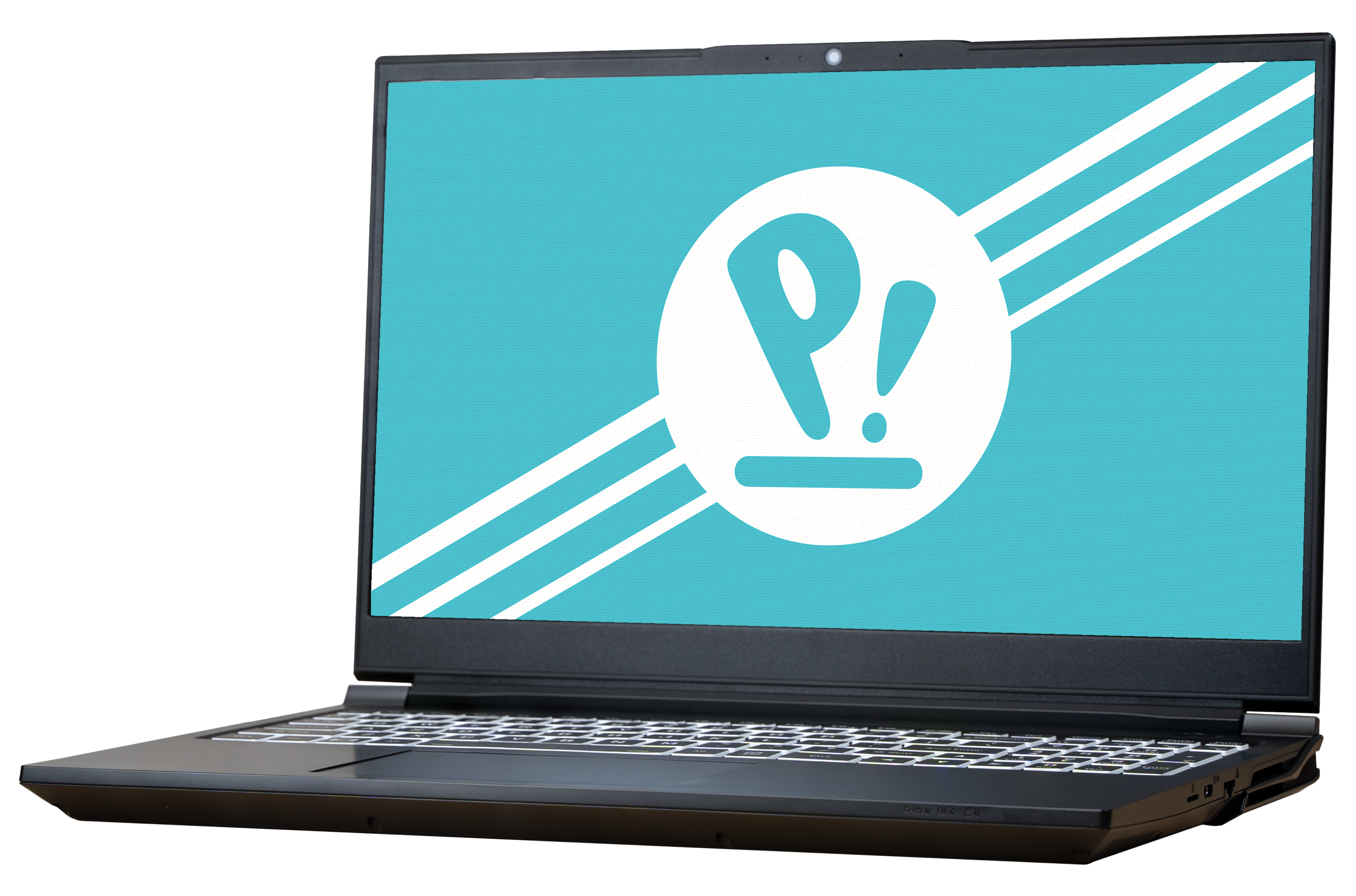 For the RAM, don't worry you can add up to 64Gb, so you won't miss anything and plenty of disk space.
This laptop includes Pop_OS! One of the best Linux out there and can handle the hybrid graphics of this device without problems.
For the most demanding, this laptop can be the ideal laptop.
Advantages:
Ready to use Linux system with Pop_OS!
High performance
Full commercial support
Juno Neptune 15-inch
Although with less capacity than the previous one, the Neptune 15-inch is a laptop focused on gaming and the highest demands. It comes with Ubuntu installed, so you will have access to the latest applications.
In this case, you will find a 10th Generation Intel i7 processor equipped with NVIDIA GeForce 3080, so you can play games without issues. In memory, you can include up to 64Gb and with two NVMe slots you can add as much space as you need.
One of its main advantages is that you can specify the keyboard to use if English, Spanish, or others. That is to say, it is perfectly usable for any user of any language.
Advantages:
Good performance
Low price
Ability to customize the physical keyboard
Gemini 15″ v3
From the same manufacturers, comes the Gemini 15" v3. It is a laptop more restrained in specifications and intended for everyday work. However, make no mistake, as it can be configured to be powerful.
It includes an 11th Generation Intel i5 processor, which gives an idea of its power. By default, it comes with 16Gb of RAM, but you can increase it up to 64Gb, and it also has two NVMe slots, so you won't be short of space.
With it, you can do modern tasks but advanced gaming. So, it makes it ideal for home or other types of work.
Galago Pro
Another product from the hand of System76 is the Galago Pro. This laptop is similar to, being powerful but restrained for home or student tasks.
First, it features the 11th Gen Intel Core i5 and i7 that you can choose according to your needs. In addition, you can add up to 64Gb of RAM as well as NVMe storage.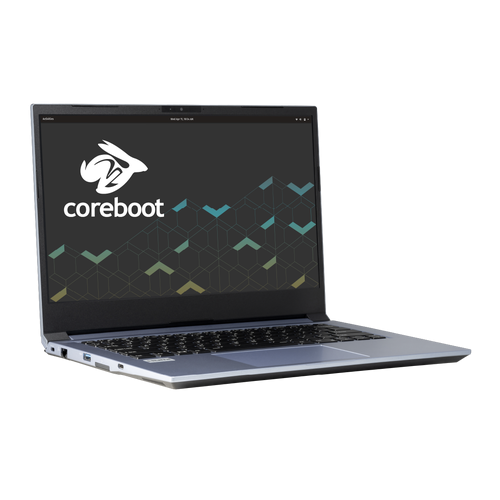 The main differences between it and others in its range, is that you can add a graphics card like the NVIDIA RTX 3050 and the Pop_OS! System that integrates very well all the selected hardware.
Slimbook Essential
From Spain comes Slimbook. A company with experience on Linux that offers very elegant laptops with modern features but with Linux as operating system.
The Essential is a modern laptop that aims to be the gateway to Linux while remaining powerful and with advanced features.
Available in both 14" and 15" you can pick between the 11th generation Intel I5 and I7, 2 DDR4 3200Mhz slots up to 64 GB and up to 1Tb of NVMe disk.
Modern, fast and elegant.
Slimbook Executive
Elegance, power, and battery are the three words Slimbook has chosen to define the Executive. This powerful laptop comes to be at a higher level than the previous one.
What's different? The powerful 12th generation Intel i7 makes an appearance, along with the RTX 3050 Ti that takes graphics to another level.
From the rest, up to 64Gb of RAM and plenty of NVMe storage available.
System76 Lemur Pro
To close we have the Lemur Pro which in the words of System76 "14 hours of battery life: A remote worker's bliss". In other words, with this laptop, you will have ample battery life for a whole day's work.

In addition to this, it is powerful because it comes with 12th Gen Intel Core i5 and i7, plus you can incorporate 40Gb of RAM and NVMe disks up to 2Tb thanks to its available slots.
This laptop is designed to be used all day long with medium demands.
Conclusion
So far, you have a list of the 10 best Linux laptop you can buy. You can see that there is a variety of power and uses.
I hope you liked this post and help us spread the word.